How to use 3D!

In recent years, many technologies have evolved with the evolution of semiconductors. Above all, 3D expression technology has evolved dramatically. Above all, 3D-based expressions such as AR, VR, and MR are evolving around games. This time, we would like to introduce the most notable AR articles.
What is AR?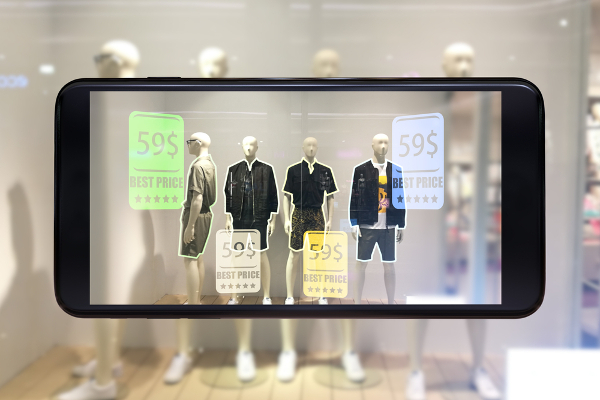 "AR" is an abbreviation for "Augmented Reality", which is a technology that uses a computer to add information to the real world in front of you and display it.
Just as the fighting power is displayed when you look at the opponent with the scouter that appears in Dragon Ball, information is displayed in some form when you point the device, so it is widely used in the tourism and industrial fields as a convenient and useful technology.
In addition, it is possible to actually synthesize things that are not actually there, such as characters and objects created with CG, and it is conspicuously used in the field of games and amusement as a fun technology.
What do you need to enjoy AR games?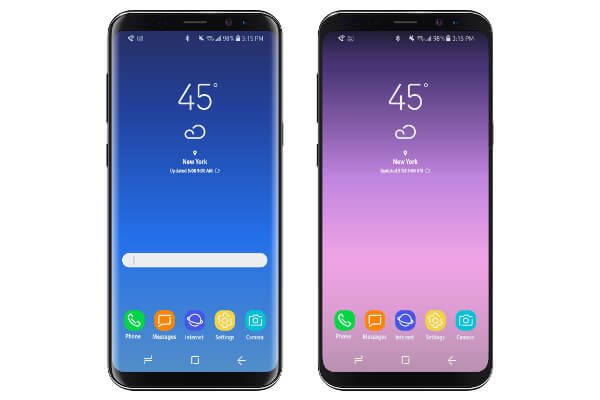 Basically, you can enjoy AR games as long as you have a smartphone.
No controller is required.
When you start an AR game, the battery will be consumed faster in many cases, so it is convenient to have a mobile battery when playing AR games outdoors such as Pokemon GO.
10 Recommended AR Games!

Currently, many AR games have been released, but we will introduce 10 recommended AR games among them.
①: Pokemon GO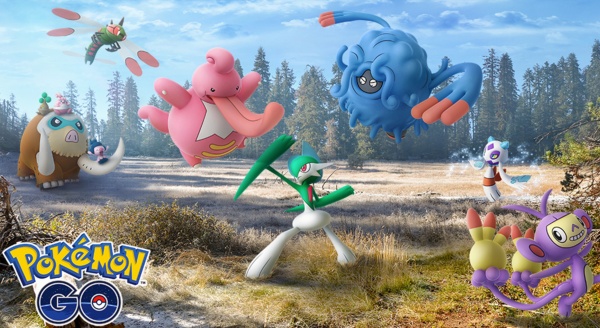 Pokemon GO is an AR game that has become a social phenomenon all over the world.
When it comes to AR games, "Pokemon GO" is indispensable.
You can enjoy the experience of catching Pokemon and fighting in the real world by using the location information of your smartphone.
This AR game is loved by people of all ages, from Pokemon fans to those who have never been familiar with Pokemon.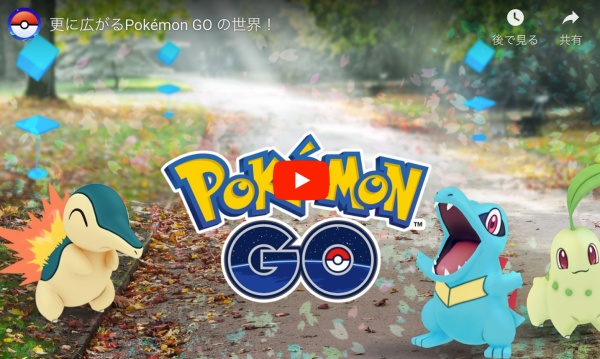 ②: Yo-Kai Watch World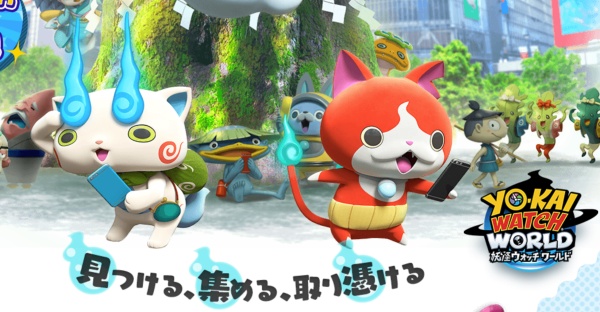 "Yo-Kai Watch World" is a game based on "Yo-Kai Watch", which is still very popular.
At the beginning of the release, it was pointed out that it was similar to "Pokemon GO" because of the game nature of nurturing youkai by linking real time and location information to make friends with youkai and battle.
However, nowadays, the "Hyoi" system, which allows other players to attach their own youkai, has established the position of an AR game with unique ways of enjoying, such as being able to meet youkai in places where they cannot go. doing.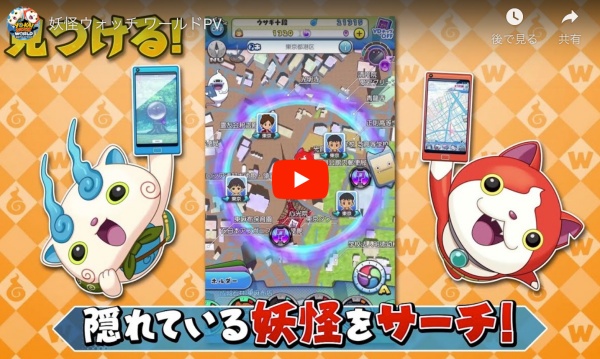 ③: Harry Potter: Magic Alliance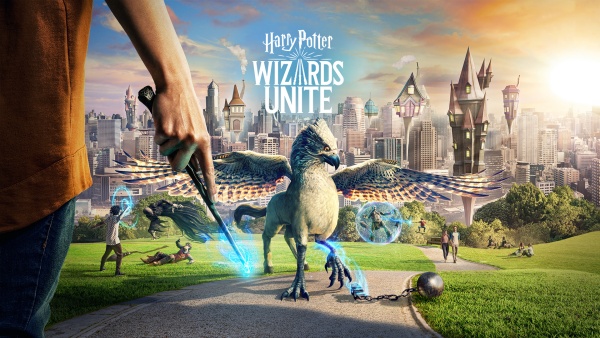 "Harry Potter: Wizards Alliance" is an AR game by the production company of "Pokemon GO".
Based on the location information, you can search for traces of magic and return the magical creatures that got lost in reality to the magical world, or help your friends.
The operation is a little complicated compared to "Pokemon GO", but since the characters appearing in the series will appear, it is an AR game that Harry Potter fans will love.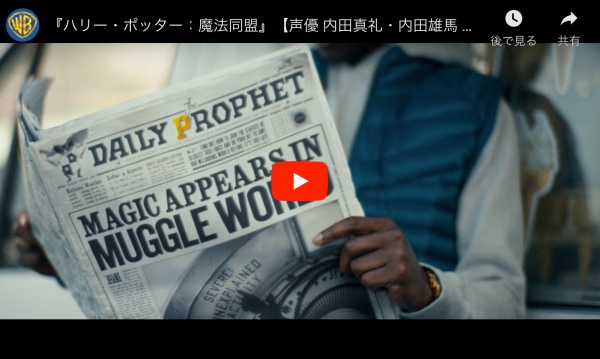 ④: Minecraft Earth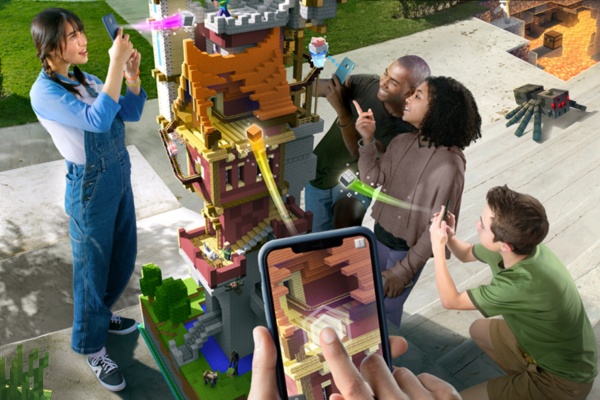 "Minecraft Earth" is an AR game that blocks the scenery you are tired of seeing and turns the real world into Minecraft.
You can create your favorite buildings and objects by yourself, or you can invite friends to collaborate in production activities.
The beta version is currently released, and the regular version is scheduled to be released around the summer of 2019.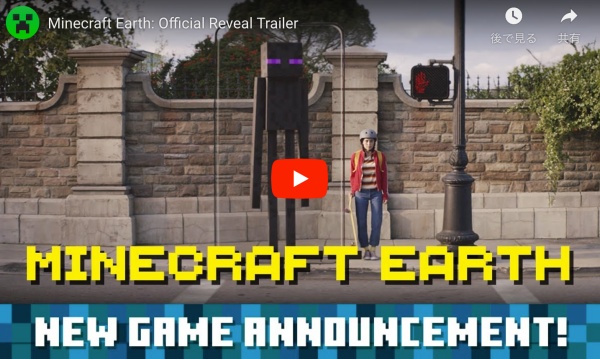 ⑤: Jurassic World Alive!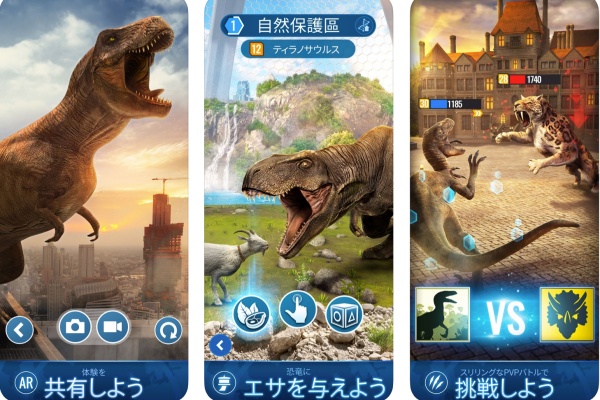 "Jurassic World Alive!" Is an AR game that collects and raises dinosaurs under the theme of the movie "Jurassic World".
By linking real location information and time, you can use the drone on the screen to collect dinosaur DNA or catch dinosaurs in the town.
You can also use the collected dinosaurs to battle with other users, or combine the DNA of dinosaurs to create your own strongest dinosaur.


⑥: AR HAKKEYOI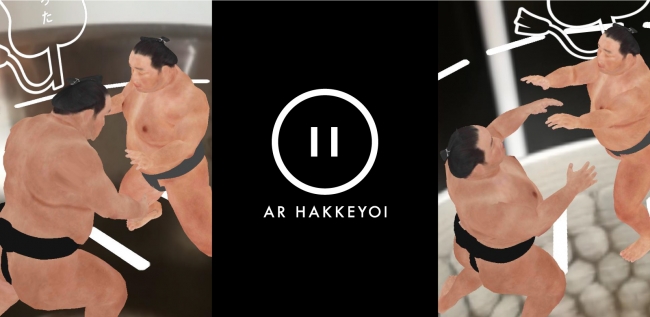 "AR HAK KEYOI" is an A-themed R game based on sumo, which is a national sport of Japan.
You can also take a picture of the AR wrestlers working on all kinds of circles and post them on SNS.
⑦ Petchabat-Everyone's AR battle / great scuffle shooting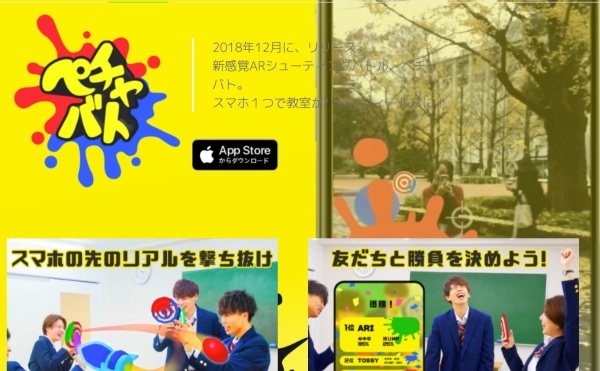 Petchabat is a shooting AR game where you shoot bullets on your smartphone screen and compete for the score by hitting the target displayed on the opponent's smartphone screen.
By utilizing the unique function of "sharing AR space with multiple players", up to 4 people can play at the same time, so you can enjoy it with your friends.
The content of the game is very similar to AR e-sports "HADO", and Petchabat can be played with just one smartphone without the need for a headset or sensor, so it is also a feature that you can enjoy it as an easy e-sports. ..
⑧: Stack AR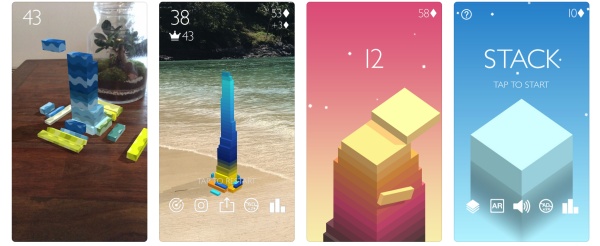 "Stack AR" is a game that recognizes desks and floors and stacks blocks that appear from the left and right.
If the position shifts even a little, the protruding part will be cut, so tap the block at the right time and stack the blocks at the same position as the block below.
The higher you stack up, the more brightly colored towers will be completed, so you can get a sense of accomplishment, and the ranking of the points you have earned will also be posted, so you can enjoy various ways.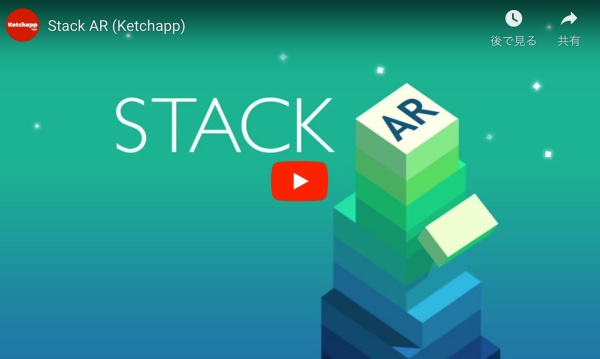 ⑨: Abo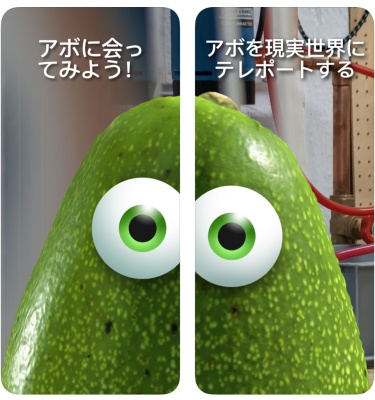 "Abo" is an adventure AR game that protects the inventor Billy and her invention from the bad guys, along with the avocado "Abo", which has limbs and stern eyes.
While enjoying watching the exchange between Abo and Billy, you will operate Abo and collect items.
In addition, it is a game that you can enjoy in various ways, such as a dress-up mode where you can dress up Abo and an AR mode where you can experience Abo in the world in front of you.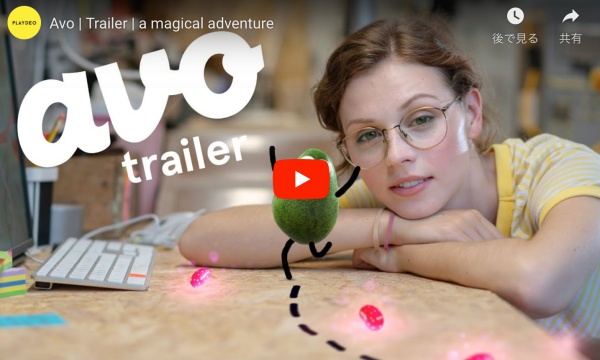 ⑩: Angry Birds AR: Isle of Pigs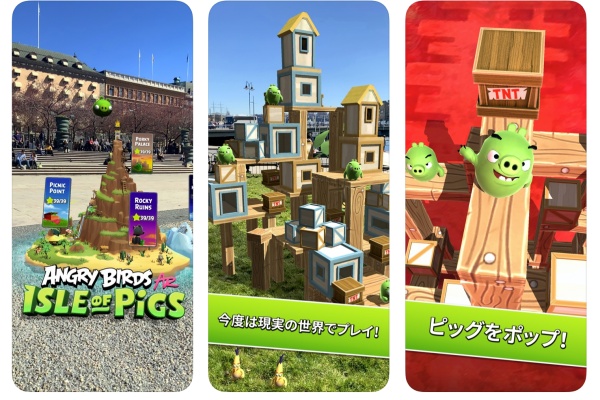 "Angry Birds AR: Isle of Pigs" is an AR version of the world-famous smartphone game app "Angry Birds", which is said to have over 3 billion downloads in the series.
The content of the game does not change even if it becomes AR, and the birds are driven into the building that appeared on the desk or floor with a slingshot and destroyed.
As AR jumps out into the real world, buildings that were previously represented in 2D are now in 3D and can be destroyed from all angles.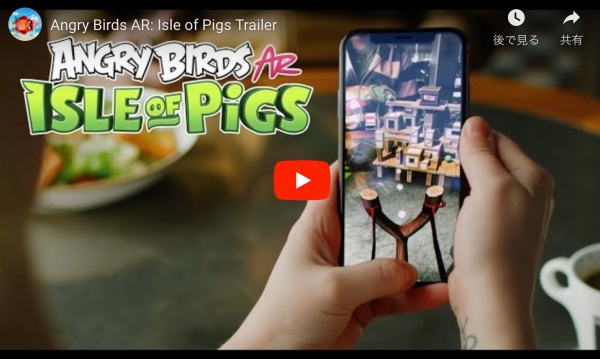 Summary

The AR game became familiar at once with Pokemon GO, and many attractive titles appeared after that.
AR games that extend the game world to the real world can be enjoyed in a way that is very different from the game experience so far.
Moreover, unlike VR, there is no need to prepare goggles, and I think the low hurdles that you can play with a smartphone are also a big attraction.
The 10 games introduced this time are just a few of the AR games.
I think that the number of AR games will continue to increase, but first try playing these 10 games and get hooked on the fun of AR games.