With the declining birthrate and aging population, it has become commonplace for descendants to build graves and hold memorial services. The number of elderly people has increased and the birthrate has declined, and the number of families has increased, making it difficult to maintain the grave. As a result, many stone dealers have entered an era in which they have no choice but to close their businesses or change their business formats.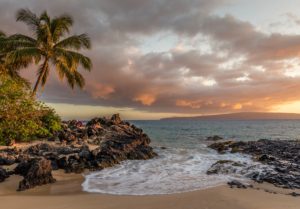 The situation where the grave disappears
No descendants to maintain
With the declining birthrate, there are no more people to maintain graves, and the number of graves is increasing more rapidly than building graves.
The stone material of the grave is removed, and the bones are taken out for bone-cutting or permanent memorial service.
After that, it will be the grave to return it in the vacant lot.
In the last few years, few people have built graves, and even ancestral graves have started to grave.
For this reason, the number of bone-cutting and permanent memorial services is increasing.
Life in the distance
No longer build graves
Another reason is becoming a global society
As each family grows, the number of people who move widely from living in the same area is increasing rapidly.
The reason is that it is not possible to maintain a distant grave.