We would like to inform you about the latest crematorium reservation system of Patent No. 6274545. With conventional crematorium reservations, it was inconvenient to answer the phone during business hours, but with the latest crematorium reservation system, it is possible to introduce a 24-hour crematorium reservation system on the same day with simple registration. Furthermore, by purchasing additional menus, the system allows immediate use of funeral hall management, morgues, religious people, and hearse reservation management.
Crematorium reservation system that can be introduced in just 3 minutes

Registration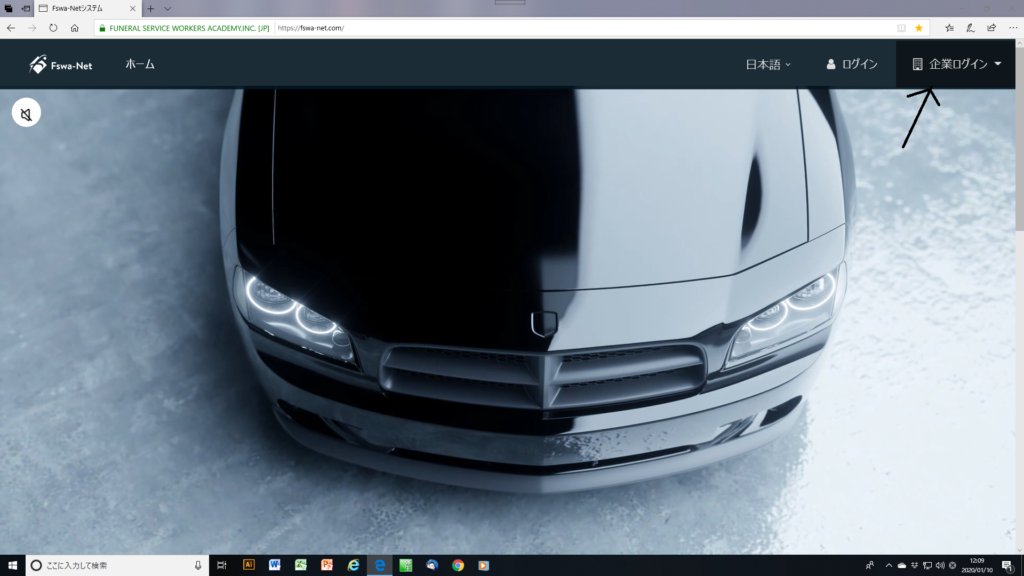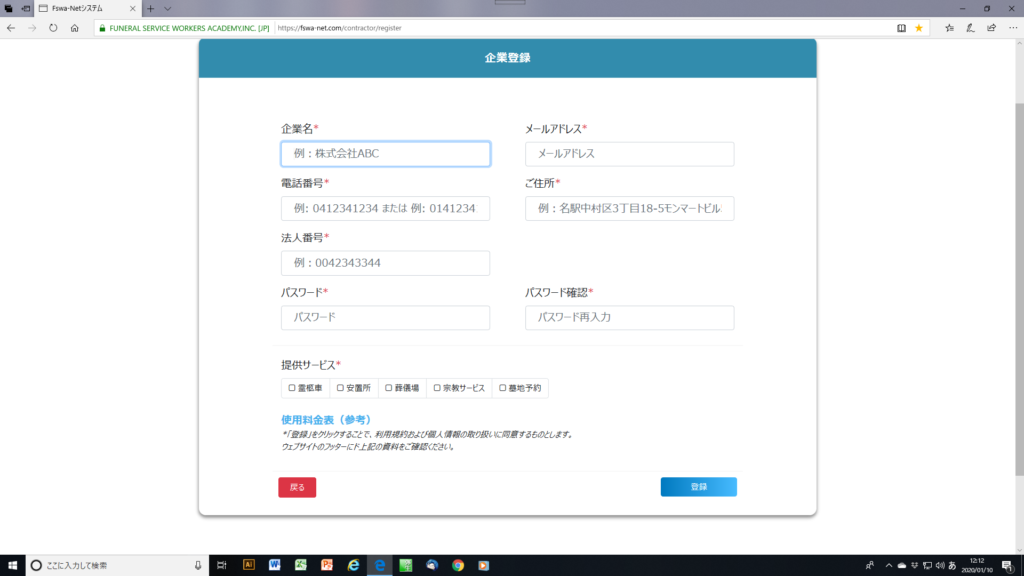 Corporate number 13 digits
Authentication
It will be available when the approval email arrives at the registered email address within a few hours to a few days.
Login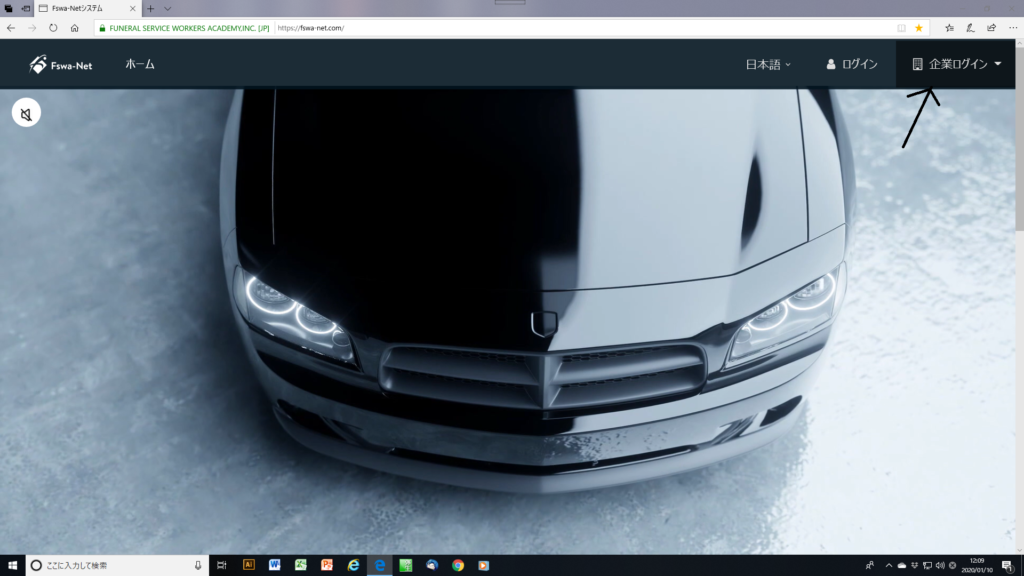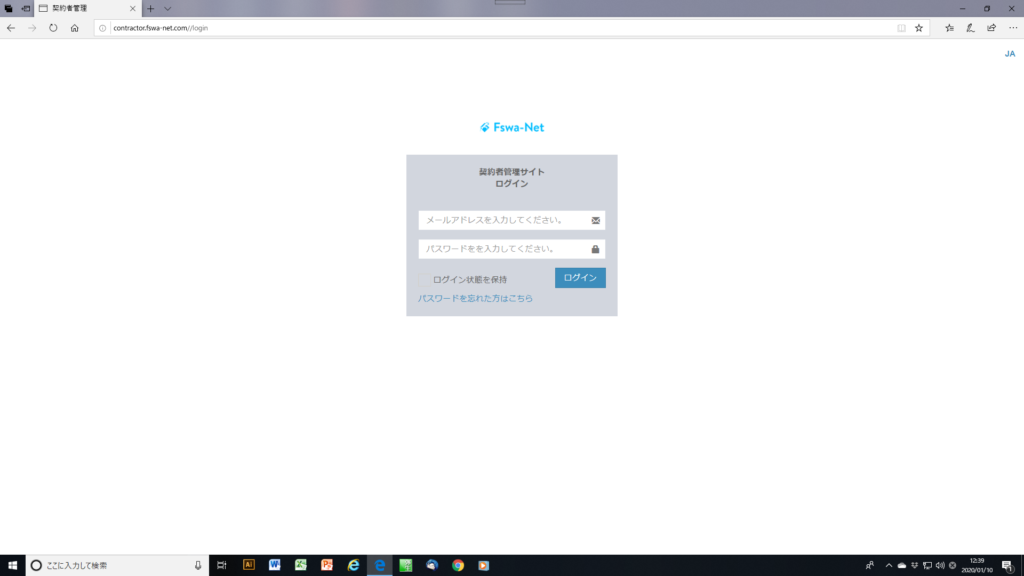 Setting