Introducing the functions of the family funeral app when performing family funerals. The family funeral app has many features for families to perform family funerals. We will introduce three functions among them.

3 family funeral apps!

1. Hearse dispatch function
Select hearse service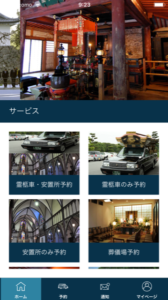 Enter your pick-up address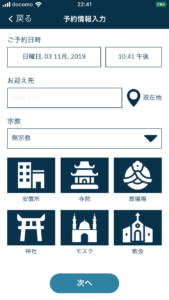 Select a hearse while looking at the evaluation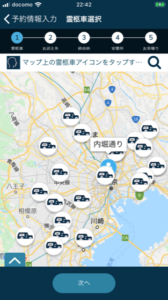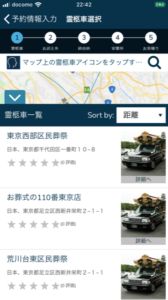 Click if there is a change in the pick-up address, and next if there is no change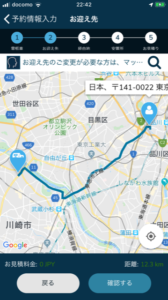 Click if there is a place you want to stop by from the pick-up destination to the storage destination, otherwise next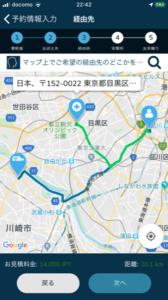 2. Reservation function of the detention center
Select a detention center while looking at the evaluation of the detention center!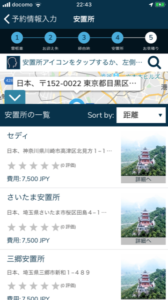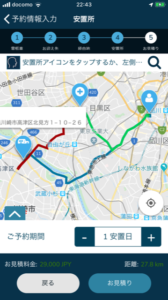 If you know the number of days to stay, enter it and make a reservation!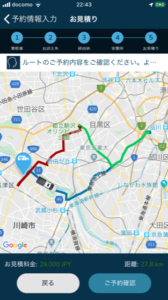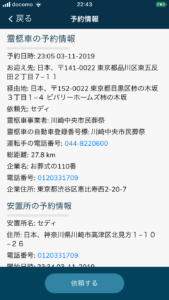 Confirmation of reservation
3. Funeral home reservation function
With the funeral home reservation function, it is also possible to make reservations for registered public funeral homes and crematoriums.